Kevin has been senior pastor since 2015. His schooling includes a BA from Texas A&M, two Masters degrees (Counseling & Divinity) and a Doctor of Ministry. Kevin has been married to his wife Cheryl since 1991 and they have one extraordinary daughter, McKenzie.
Drew came to Church of the Saviour in 2017 & works to come alongside new and existing ministry leaders and volunteers to support and develop their strengths. He has a Master of Arts degree in New Testament and a Doctor of Ministry degree in Missional Leadership from Biblical Theological Seminary. He & his wife, Ann, have two sons, Luke & Caleb.
Stacey joined the Church of the Saviour team in 2016. Stacey holds a Bachelor of Social Work, a Master's of Education and Doctorate in School Psychology. She & her husband Sergio have been married for 23 years.
leticiaa@coswayne.org | ext. 227
zachb@coswayne.org | ext.205
Student Ministry Associate
deborahb@coswayne.org | ext. 286
cindyc@coswayne.org | ext.204
stephenc@coswayne.org | ext.250
Director of Heritage School
donaldd@coswayne.org | ext.237
First Impressions Director
bethd@coswayne.org | ext.259
jimd@coswayne.org | ext.277
Global Outreach Associate
debrag@coswayne.org | ext.207
fredg@coswayne.org | ext.243
rachelh@coswayne.org | ext.265
dank@coswayne.org | ext.293
andyl@coswayne.org | ext.256
jamesm@coswayne.org | ext.233
Women's Ministry Director
deneenm@coswayne.org | ext.211
howardm@coswayne.org | ext.241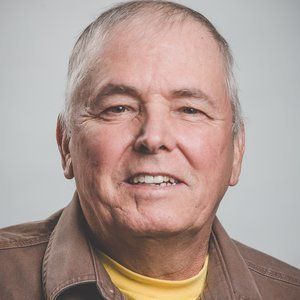 markm@coswayne.org | ext.267
davidr@coswayne.org | ext.283
paulr@coswayne.org | ext.243
cindyr@coswayne.org | ext.223
janices@coswayne.org | ext.244
roys@coswayne.org | ext.246
Children's Ministry Director
katerinas@coswayne.org | ext.219
franv@coswayne.org | ext. 285